| | | |
| --- | --- | --- |
| How students organise knowledge influences how they learn and apply what they know. | | |
Imagine you are asked to memorise 20 random facts for a subject you know nothing about.
Now imagine you are asked to memorize 20 items of food you've never seen before. But, you are told there will be: 5 vegetables, 5 pieces of fruit, 5 types of bread and 5 types of meat. Does that feel a little more achievable?
As an expert in your field, you will — often unconsciously — organise your knowledge around meaningful features and abstract principles. This complex network allows you to connect important facts, concepts and procedures that support your retention, performance and future learning.
But students seldom have such well-developed knowledge structures. So it's up to us to help them build rich, meaningful knowledge organisations that support their learning and performance.
Let's look at a comparison between some typical novice and expert knowledge organisation structures.

NOVICE
NOVICES TEND TO BUILD SPARSE, SUPERFICIAL KNOWLEDGE STRUCTURES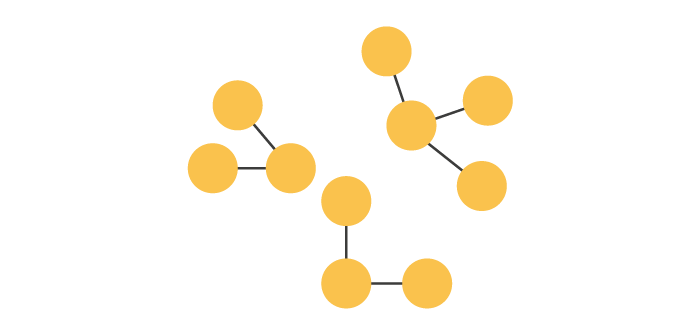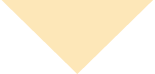 Student is unaware of links between areas of knowledge
May not recognise contradictions between individual pieces of knowledge
Knowledge retrieval is slow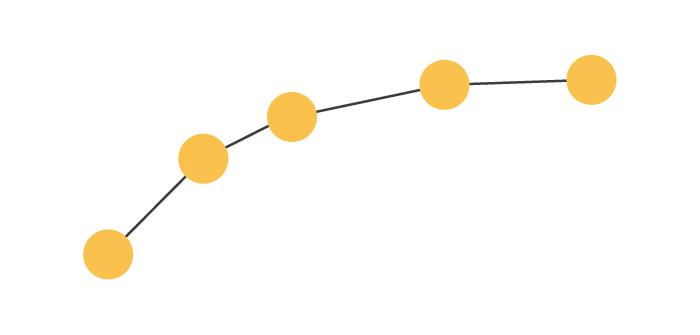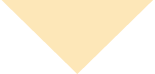 A linear chain of connections
Can be good for procedural knowledge but causes problems if one link is broken
Not very adaptable
Slow to retrieve knowledge as you have to go through the sequence to get to the knowledge node

EXPERT
EXPERTS HAVE RICH, MEANINGFUL KNOWLEDGE STRUCTURES THAT SUPPORT LEARNING AND PERFORMANCE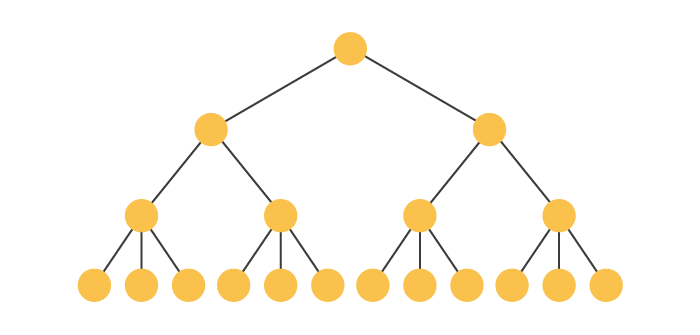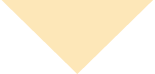 Hierarchical knowledge structure
Experts have an understanding of how information fits within a complex structure
Fast knowledge retrieval based on highly organised structure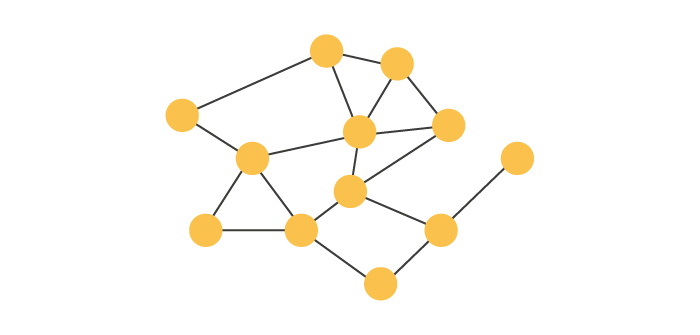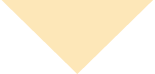 Highly interconnected knowledge structure
Cross referencing between areas of knowledge
Highly flexible and adaptable
As we move from novice to expert in a knowledge domain, we see the following changes developing:


NOVICE
EXPERT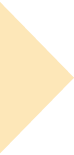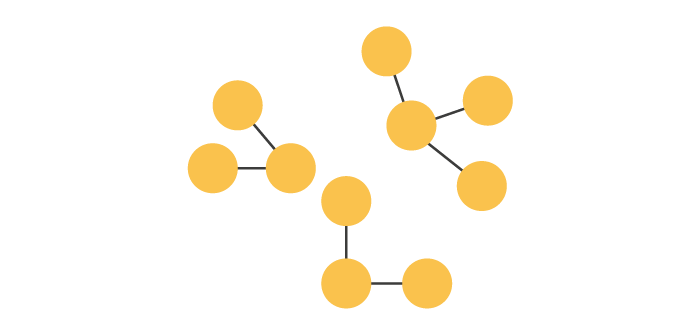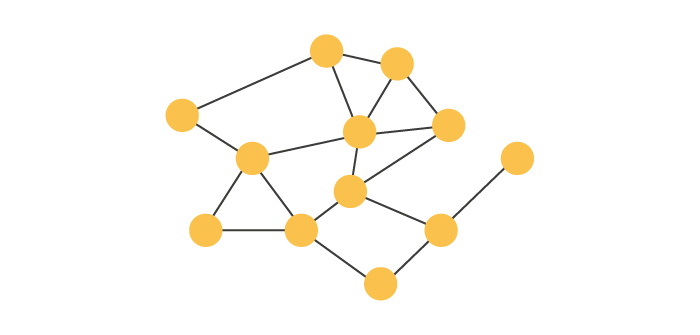 Increasing density of connections
Automatic processing of new information into chunks to build larger, more interconnected knowledge structures
Ability to see patterns and relationships between information, which helps with problem-solving
Knowledge organised around meaningful features and patterns, allowing for flexibility using multiple organisations

Strategies to Consider
Based on the research, here are some strategies to help your students build rich, meaningful knowledge organisations that support their learning and performance:
ANALYSE
Identify knowledge organisation that supports learning and is appropriate to the tasks.
BIG PICTURE
Explicitly share the knowledge organisation of the course and sessions.
RICH AND MEANINGFUL
Help draw comparisons and highlight anomalies and deep features.
MONITOR
Monitor and expose students' knowledge organisation.